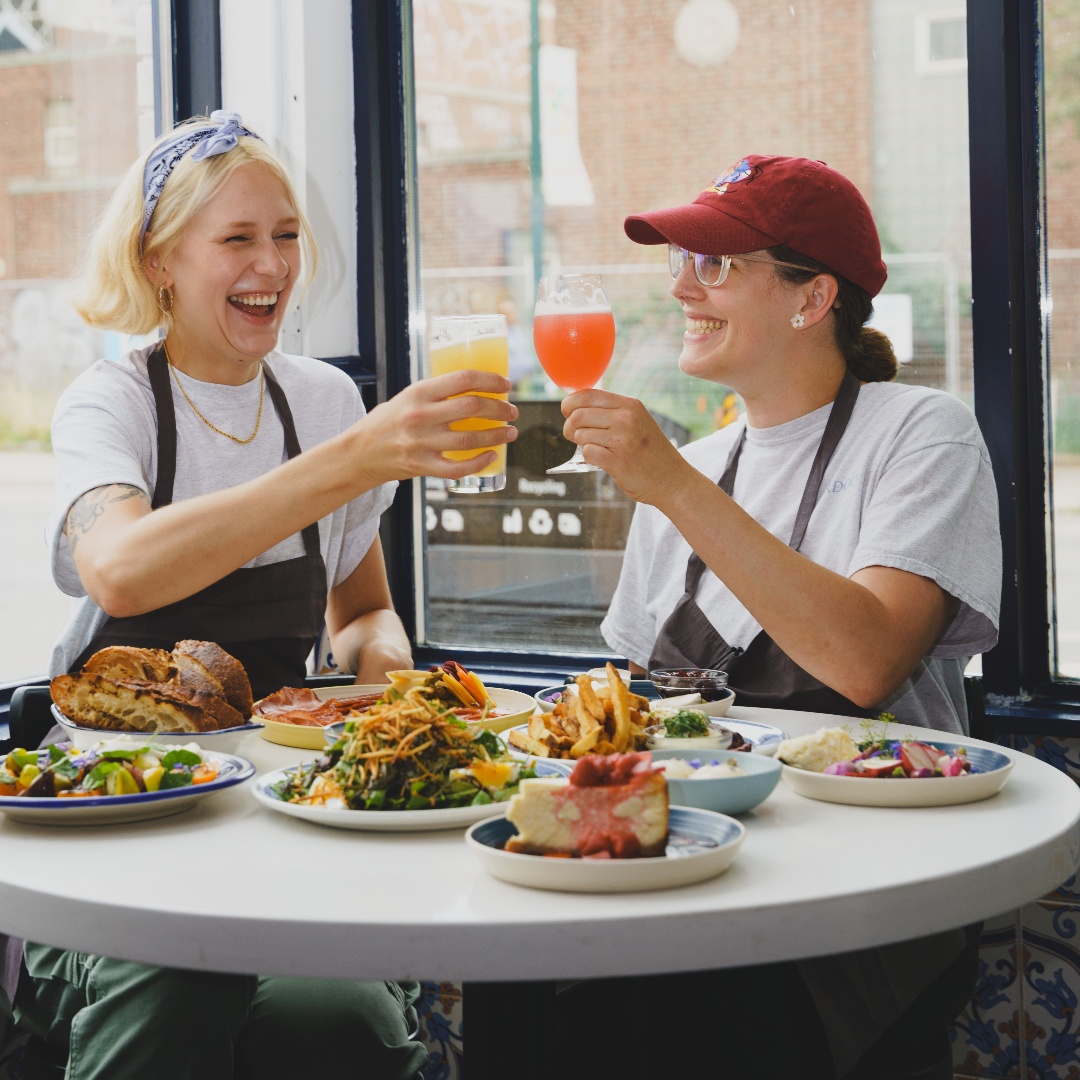 100km Foods Referral Program
Our chef partners have been spreading the word about 100km Foods to friends and colleagues in the industry for years, and we are so appreciative! We wanted to create a program to encourage and reward you for these referrals.
For each successful referral where a brand new account is created and an order is placed, you and your referred friend will receive your choice of a $50 gift card to The Market at 100km Foods OR credit to your 100km ordering account.
Rewards will be tallied on a quarterly basis. You can expect an email from us at the beginning of each quarter with your rewards total to see how you'd like to redeem them.

why join our referral program?
Take an active role and maximize your impact by helping to build a more resilient local food economy.
Help your colleagues gain access to the highest quality, farm-fresh local ingredients by spreading the word about 100km Foods to like-minded chefs and supporting our network of small to medium-sized local farms.

Get

rewarded

with a credit added to your ordering account or free personal local groceries from our home delivery service for your chef referrals to 100km Foods.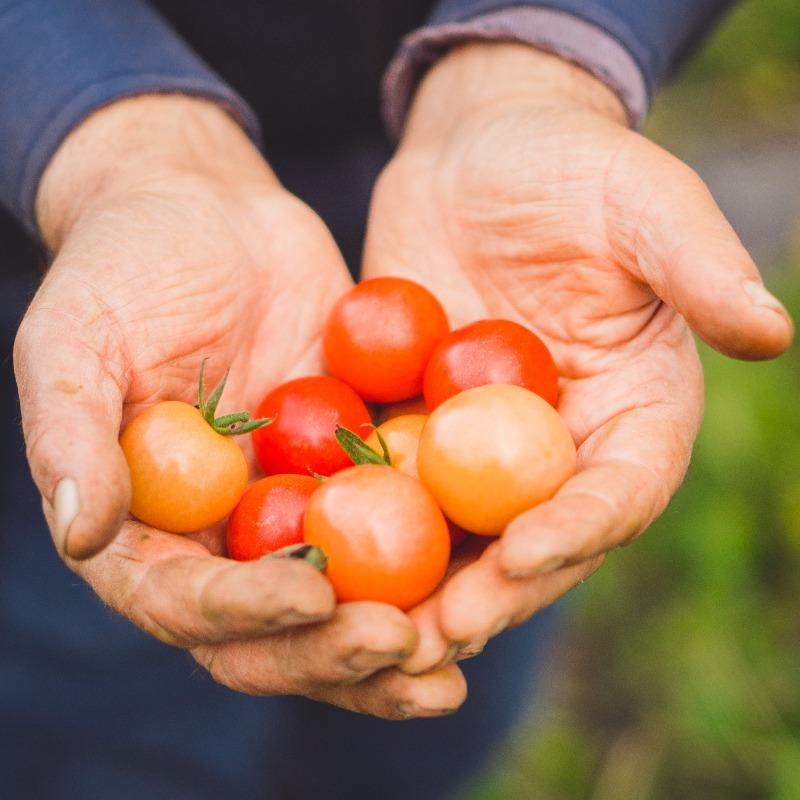 SIGN UP NOW & START EARNING REWARDS